Normandale Preschool is turning 40!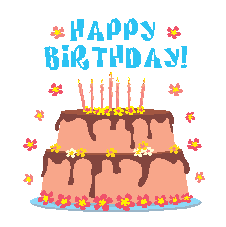 Help us Celebrate on Tuesday, October 15, 2013
Open House: 6:00 p.m.
Program and Cake 6:45 p.m.
Family Concert with Mister Jim at 7:00 p.m.
Your Birthday Gifts will go toward our Playground Renewal Project
When: October 15
Where: Normandale Lutheran Church/Preschool,6100 Normandale Road, Edina, MN ITíS TIME TO CELEBRATE!
Best Preschool in Edina, 2012 Finalist, Edina Magazine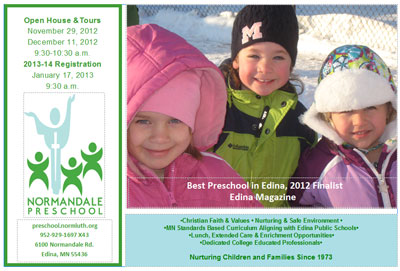 September 9-13, First Week Activity Schedule
-Parent/Student Orientation for 3 and 4 day classes will be Tuesday, September 10th.
10:30-12:00 p.m. Morning preschool students
1:30-3:00 p.m. Afternoon preschool students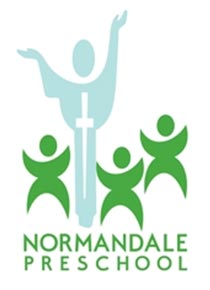 -Parents/Students enrolled in our two day Monday/Friday class or our one day Friday Class will have a special orientation on Friday, September 13th.
9:00-10:30 p.m. Monday/Friday classes
*Nursery care will be available on Tuesday, September 10th for siblings of preschool students age 5 and under. If you wish to use this free service call Lisa Pettersen at 952-929-1697 ext. 39 by September 6th.
-First Day of School for 3 and 4 day classes is Wednesday, September 11, 2013!
The Monday and Friday class and the Friday only class begin on Friday, September 13th with our Orientation Session at 9:00-10:30 a.m. Following orientation, students can continue on in class until the end of their session. (Feel free to bring younger siblings to orientation as childcare is not available on this day).
Kindergarten or Preschool?
At Normandale Preschool we know how difficult it is to make the kindergarten decision when a birthday comes in the Spring or Summer. Of course, we also have those students who just miss the deadline and have Fall birthdays. If you find yourself in a position of not knowing what to do...we have the class for you.
Mrs. Wroge has taught our five year old Kindergarten Readiness Class since 1999. This class is unusual in that it is only open to students who are five or will turn five in the Fall of the year. Many of the students could go to kindergarten, but instead, for various reasons, have chosen another year of preschool. Mrs. Wroge prepares her older students for the challenges of kindergarten by giving them the literacy and math skills they need to be successful in school. Each of our four and five year old classes prepare our students for kindergarten, but this class is different because the students are all older which allows Mrs. Wroge to move more quickly and expand on the curriculum.
If you or a friend are interested in our Five's Kindergarten Readiness Class, we currently have openings for Fall of 2013. This is a unique experience offered by few schools. Tell your friends that Normandale Preschool is the answer to their kindergarten dilemma. They can register for our Five's Kindergarten Readiness Class knowing that they will be ready for school in the coming year.
Normandale Preschool is here for you and your children age 33 months through age 5. We have the class and extended day options for you.
Normandale Preschool
(33 months through age 5)
Normandale Preschool offers a faith-based educational experience for preschool children and families in Edina and surrounding communities. Since 1973, we have partnered with families and schools in Edina to nurture and serve the educational needs of preschool-age children.
Our curriculum is framed around Minnesotaís Early Learning Standards enabling students to make a seamless transition into kindergarten. Our college-educated staff takes pride in developing exciting and creative learning experiences that students will remember for a lifetime.
Normandale Preschool provides excellence in education in a Christian environment, is accredited, licensed by the Department of Human Services, and belongs to the Evangelical Lutheran Education Association.

We look forward to meeting your family in the years to come!
For more information contact: JoAnne Gustafson. Director, Normandale Preschool, joanne@normluth.org, 952-929-1697 ext 43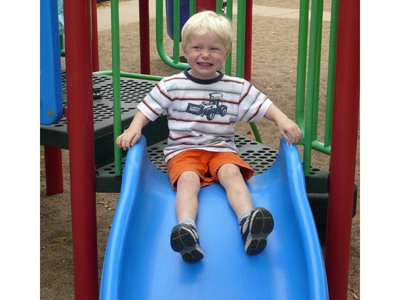 Normandale Preschool is a ministry area of Normandale Lutheran Church of Edina.
Click here to view our brochure
For more information, contact JoAnne Gustafson 952-929-1697, ext 43
6100 Normandale Road, Edina, MN 55436

JoAnne Gustafson
Director, Normandale Preschool